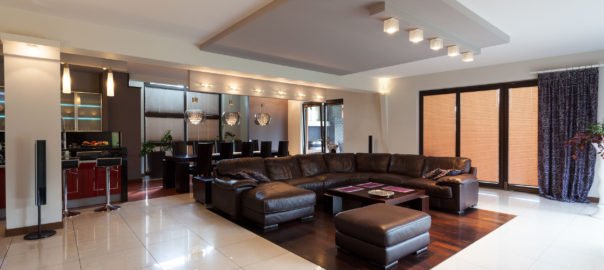 Lighting is a major aspect of your home's interior and design. If you're shopping for indoor and outdoor lighting, find the ideal option by keeping in mind the style, function, and cost of the item. Here's a guide that covers other useful buying guidelines.
Check Out Your Rooms
Go to every area of your home and decide which ones need lighting. You'll need to shop with an eye towards specific options that will match each room. For instance, for kitchen islands, pendant lighting in a row will work wonders. For your entryway, a large chandelier makes for an excellent light source. To complete the finishing touches in your dining room, go for lighting that you can install over the table.
Tour Your Yard
Once you're done with your rooms, take a look around your backyard. Decide what you want to do with the area. Do you want to host parties after sundown? Do you want to entertain friends in your garden for an alfresco dinner? Having plans will help you decide which lighting fixtures will suit your outdoor space.
Go for Layered Lighting
If you want to put together a good lighting plan, layering ambient light along with task and accent lighting is one way to achieve that outcome. Be sure to take the measurements of the rooms and of your outdoor space, though. The information you'll get will serve as a guide when you decide the sizes for your lamps. For outdoor home decor products, try out landscape lighting kits. They provide you with options that work with a variety of landscapes.
Buy LED Products
LED lighting is becoming more and more affordable as plenty of options come up on the market. Fixtures that last you a long time don't just save you on replacement costs, though. They also reduce the hassle and stress that come from buying a new one as well as hiring a pro to fix or install the new fixture.
Choose Subtlety
Don't go with a bright spotlight of light if you're shopping for garden lighting. Options that give out a soft glow are a much better option, especially if you want to create a relaxing and pleasant ambiance. Do the same inside your home. Add dimmers to help you adjust the intensity or brightness of the lights.
Don't waste time in getting the lamps and fixtures you need. Enjoy shopping for indoor and outdoor lighting in Scottsdale, AZ, at Premier Lighting.